When you're looking for a new job, it can be discouraging to continually receive rejection letters, especially for jobs that you know you should qualify for! It is important to stay positive during your job search, and Surecare Management Group is here to give you some tips to help you throughout your application process!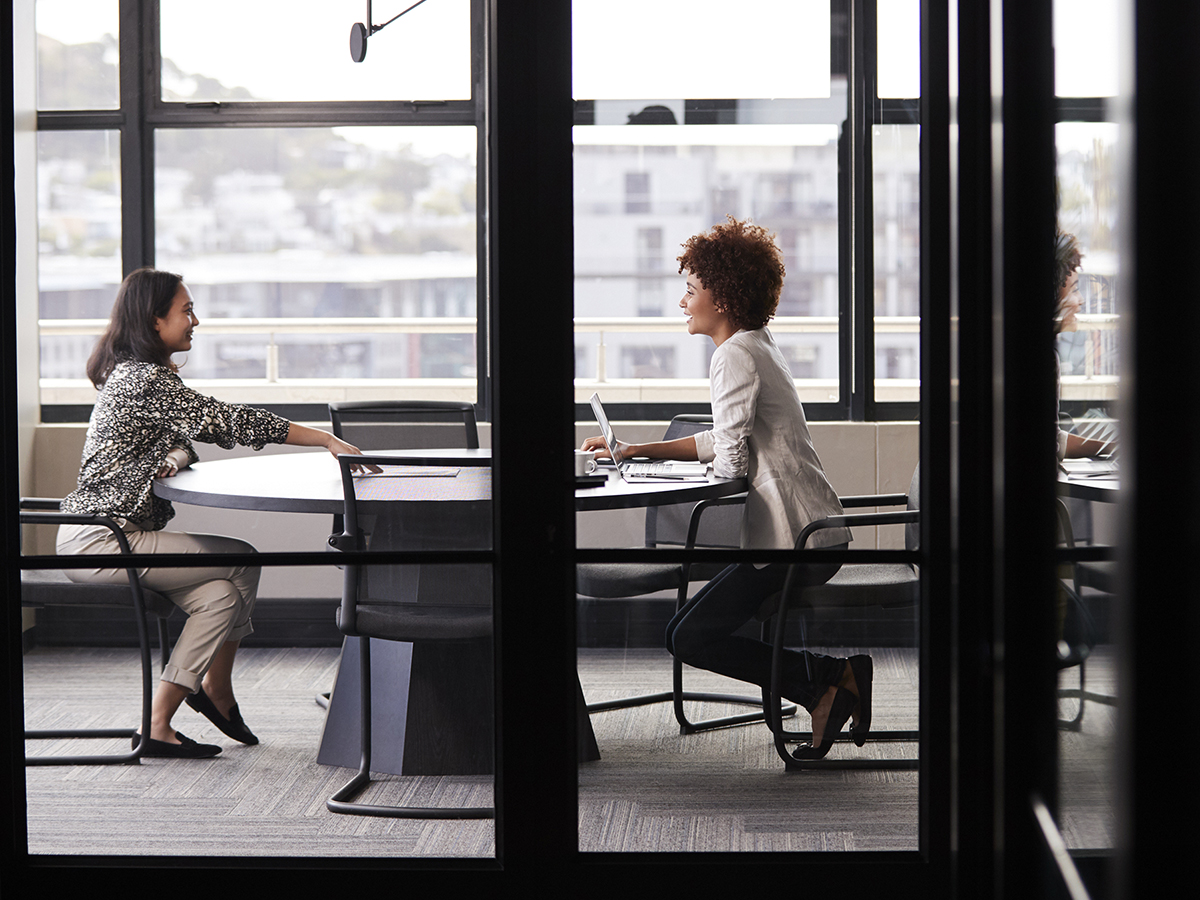 Don't Lose Hope
This is the most important factor to staying positive in your job search, but it can often be the hardest. Even when you aren't getting the jobs you want, it's important not to lose hope, and to continue searching and applying for new jobs. The more you apply, the more likely you are to find one that will be a perfect fit!
Broaden Your Reach
If you are looking only for super specific jobs, it may be time to broaden your search. This could mean opening yourself up to traveling a bit further to nearby cities or taking jobs that are a bit outside your comfort zone but could lead to new opportunities.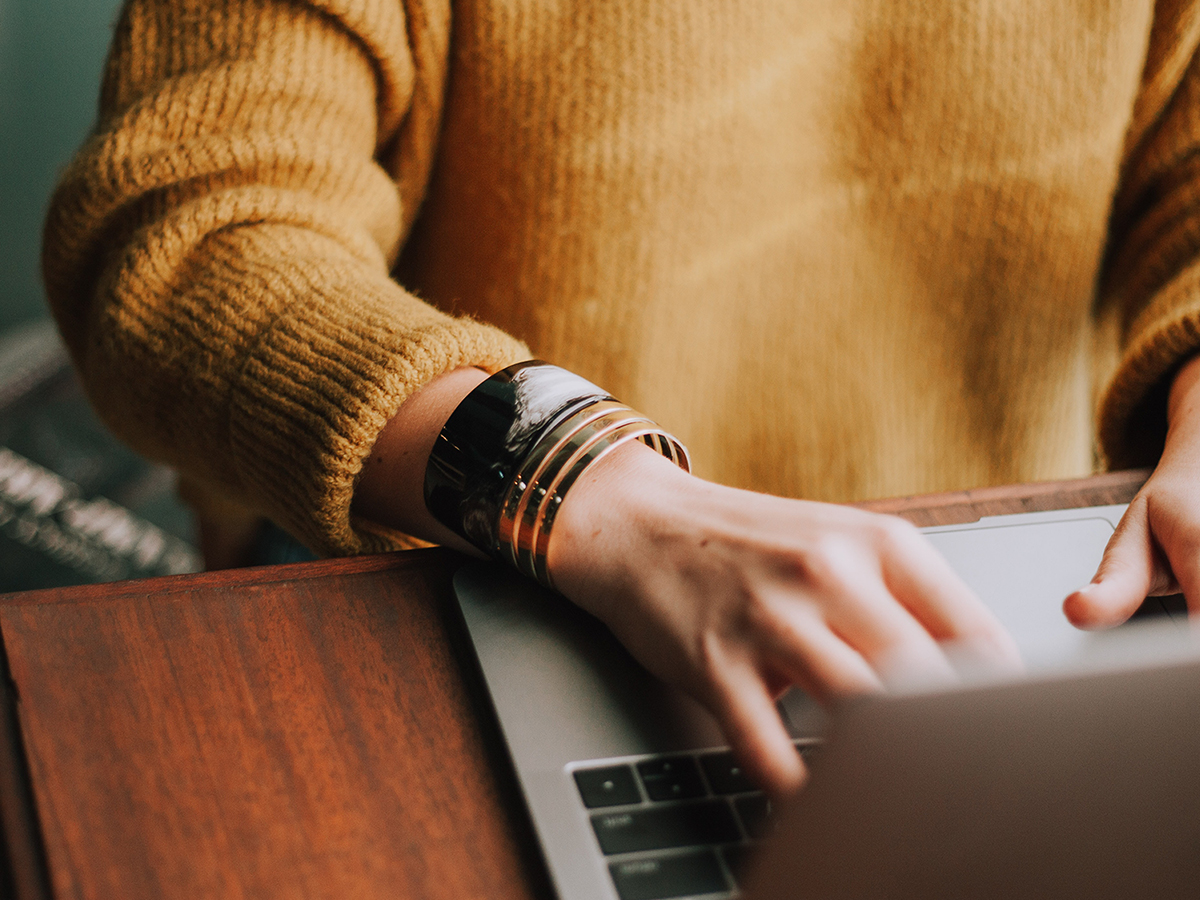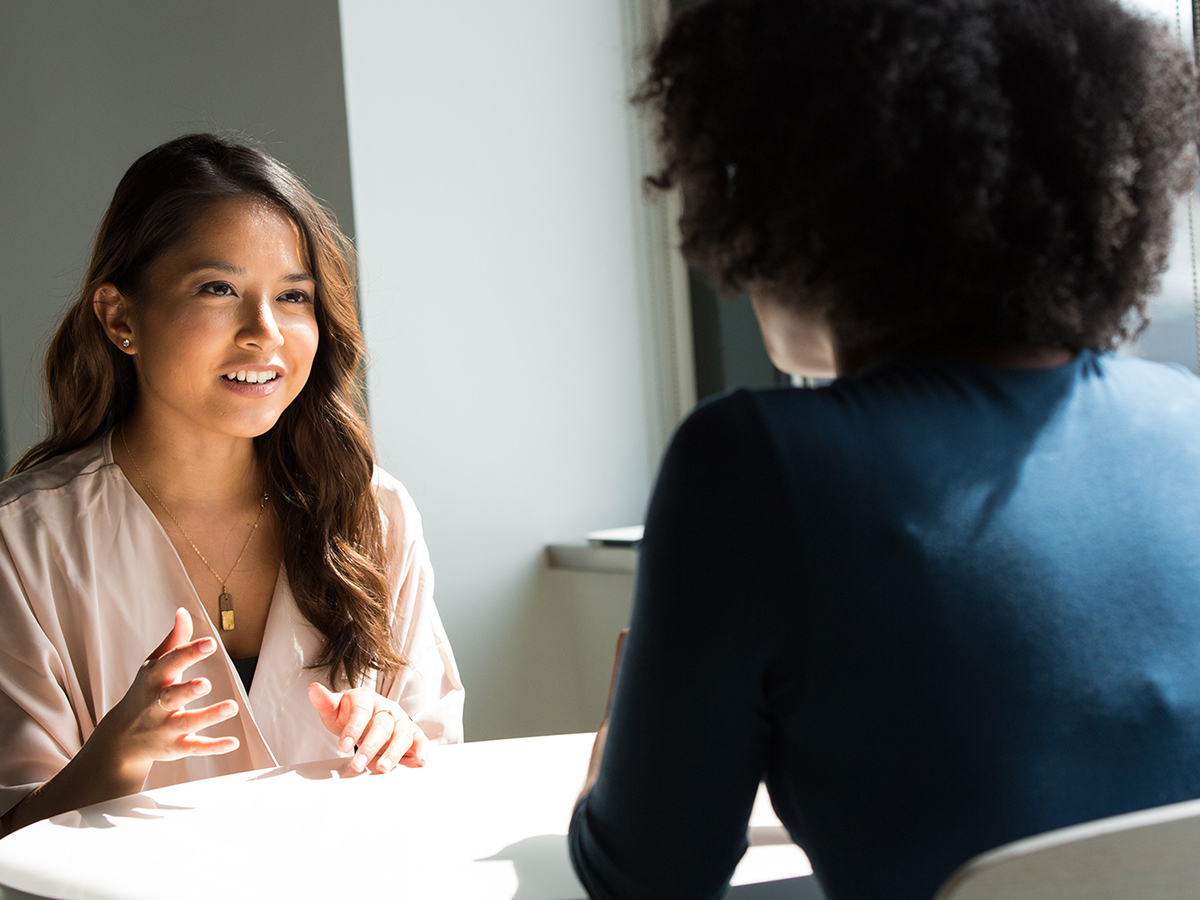 Enhance Your Skill Set
In some cases, you may want to enhance your skill set. If your desired job requires specific certifications or experience, going the extra mile is always helpful in landing a new position. This could mean going back to school, obtaining licenses or certifications, taking training courses, or simply doing more research so you are better informed about the job.
Apply With Surecare Management Group
If you're still having trouble, you can partner with Surecare Management Group to help you find a position. We love to work with job seekers and companies to pair the two together, giving high-quality work to those that need it. Reach out to us to learn more about our opportunities and how we can help you find an ideal job.