Surecare Management Group is a recruitment agency offering next-level services to individuals and establishments. Thanks to decades of experience, we provide intuitive, high-quality solutions to people looking for work as well as the companies who need them. We consider it an honor to connect outstanding candidates to companies who need them. Whether you're looking for work or looking for staff in British Columbia, you can depend on us to do all the heavy lifting.
Excellent Staffing Solutions
We know that the hiring process is complex and expensive for any company. We also understand that finding a good place to work can feel overwhelming. We bring simplicity and confidence to both sides of the situation by recruiting, screening, and training outstanding employees before helping them find work where they're needed. Our process saves everyone time, money, and stress, and we consider that a win-win! 
As a locally owned and operated company, we're dedicated to making our community a better place. We adhere to the highest ethical and quality standards while empowering those around us to thrive. When you choose us, you can rest assured that we'll go the extra mile to meet your needs and then some. Whether you're a prospective employee or a team manager needing fresh support, get in touch with Surecare Management Group today.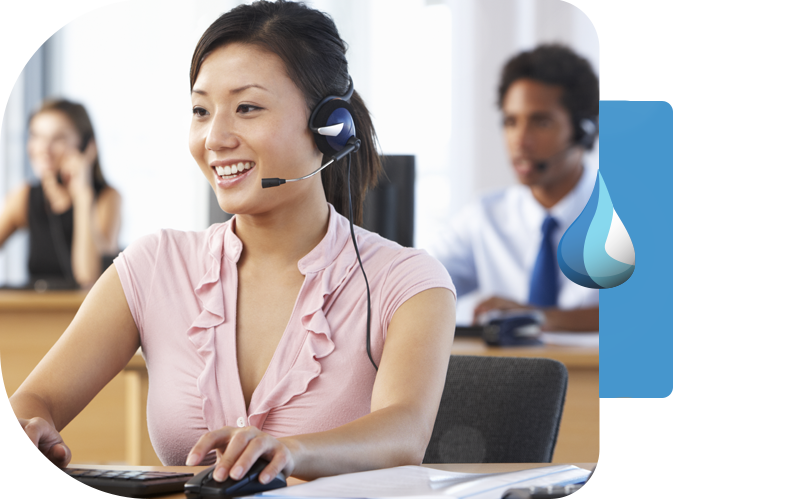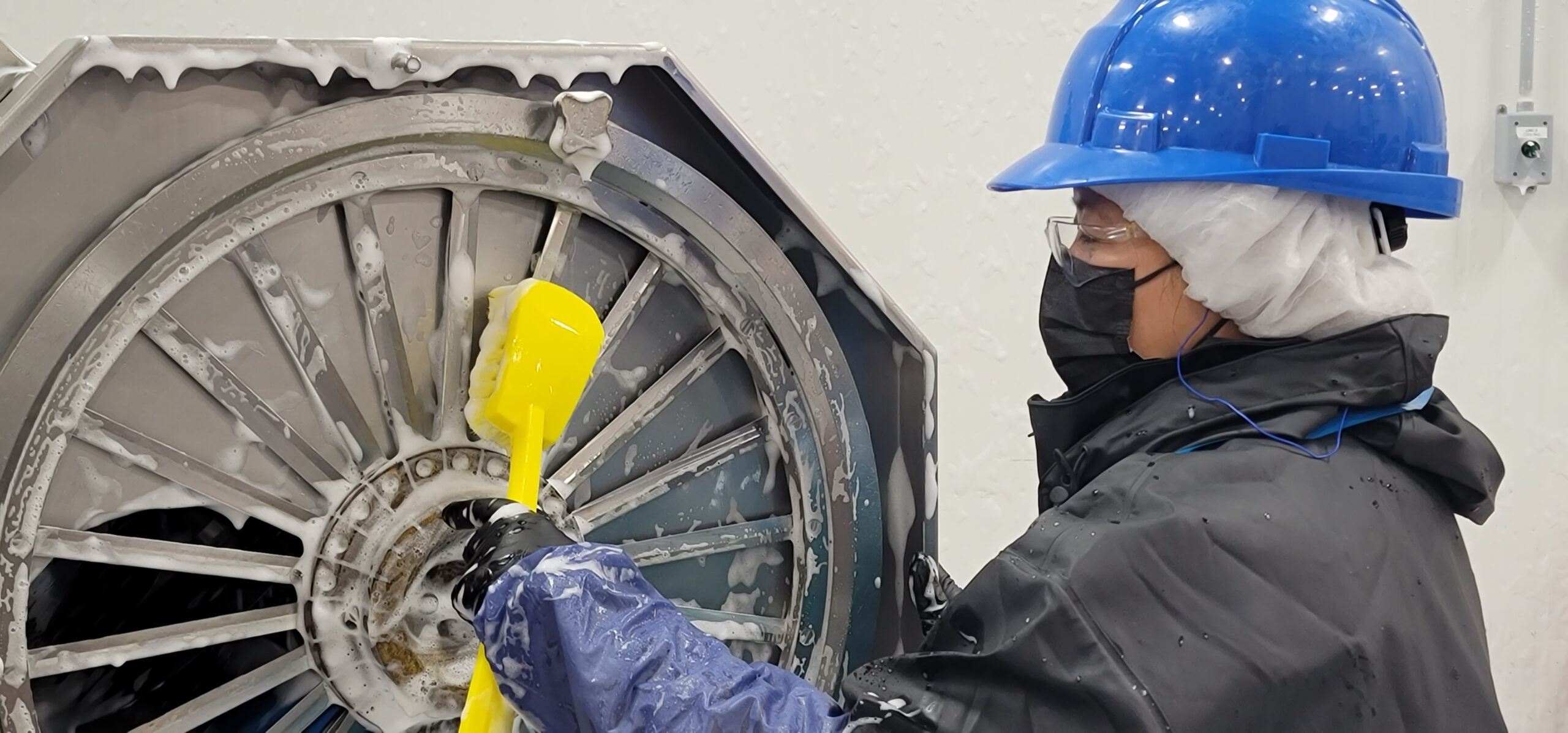 At Surecare, we are not just the cleaners, we are customer focused brand ambassadors entrusted with enhancing and elevating your facilities appearance. We are fixated on long term goals and won't compromise our highest standards, ethics, honesty integrity, values or priorities to achieve short term success.