Surecare Management Group is experienced in working in certified environments; it is this knowledge that sets us apart. We will provide a professional approach to fulfilling the scope of work, integrate with your company GMP's, document the work, and provide reports that grade the performance of the crew and documents the completion of the master cleaning schedule.
Headquartered in New Westminster, British Columbia, Surecare Management Group provides highly specialized services in industrial sanitation and commercial janitorial to businesses and residences of all types primarily throughout British Columbia. Surecare Management Group is growing fast in every aspect in order to meet the demand of the fast-growing cleaning industry. We are supported by a strong management team that comprises of people with relevant technical experience and commitment to excellent quality standards and safety. Our experienced technical staff and trained workers aspire to deliver high-quality cleaning services that go unrivaled. Our modern equipment together with the right choice and quality of chemicals used in executing our task enables us to ensure a stunning end result. We are skilled in operating a sanitation program inside many certified environments such as SQF, BRC, AIB, and HACCP. We actively take part in the mandate for constant improvement resulting in longer shelf life, improved microbe reports, cleaner drains, improved wastewater management, and the reduction of water usage. It all starts with a training package that has a strong foundation in Commercial Food Sanitation (CFS). We understand the relationship between a fully functioning QA/Sanitation program and how it affects risk, profits, business development, and brand perception.
Our Vision
To best serve and exceed our industrial sanitation and commercial janitorial clients' expectations, we adhere to the highest standards in quality service, the latest technology, quality employees, great training integrity, respect, and professionalism.
Our Mission and Values
To exceed our customer's expectations and give the highest standards in quality service and client care that is unmatched in the commercial and janitorial cleaning industry today. We also serve our customers with the best and highest level of quality employees in the industry from general laborers to highly skilled educated employees for extraordinary customer service.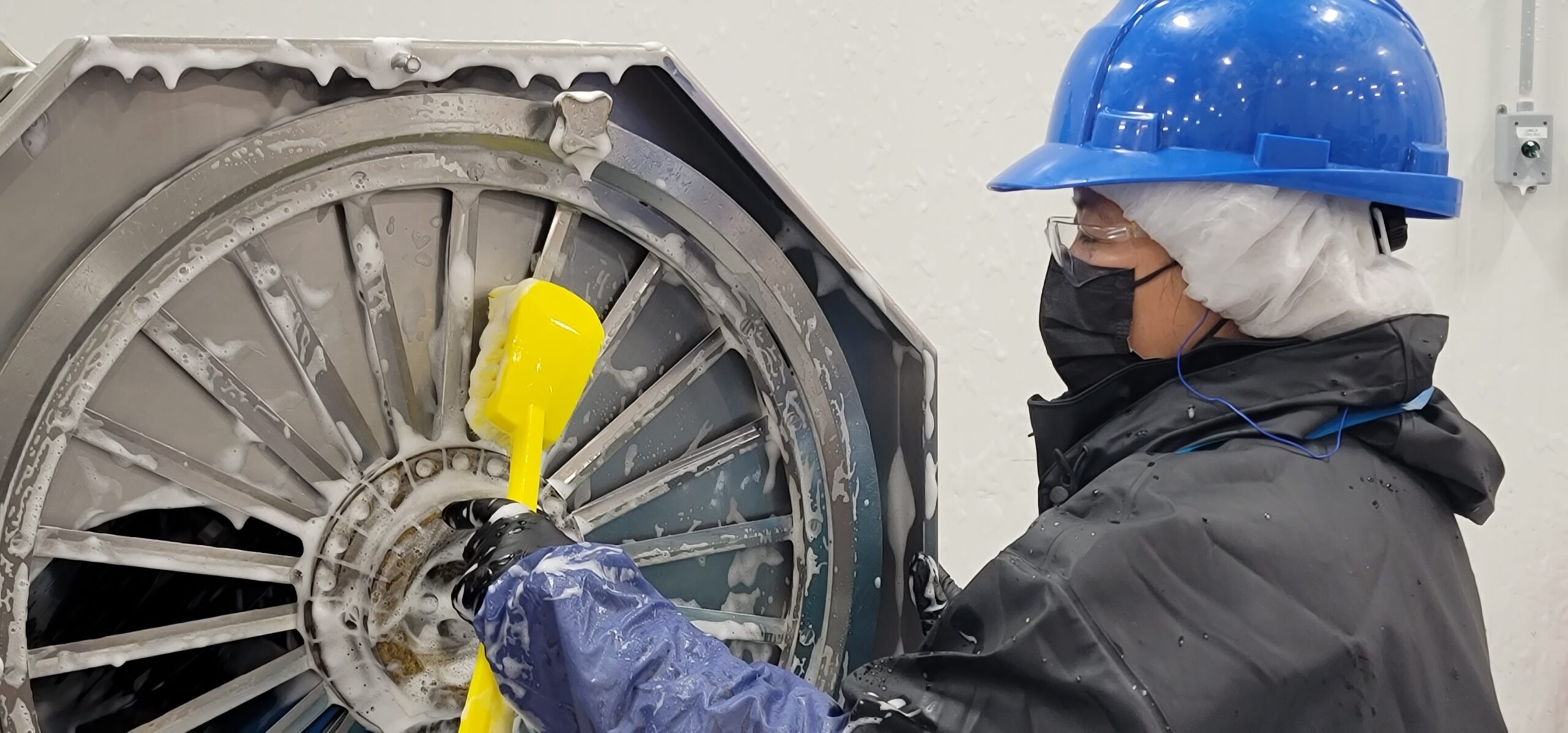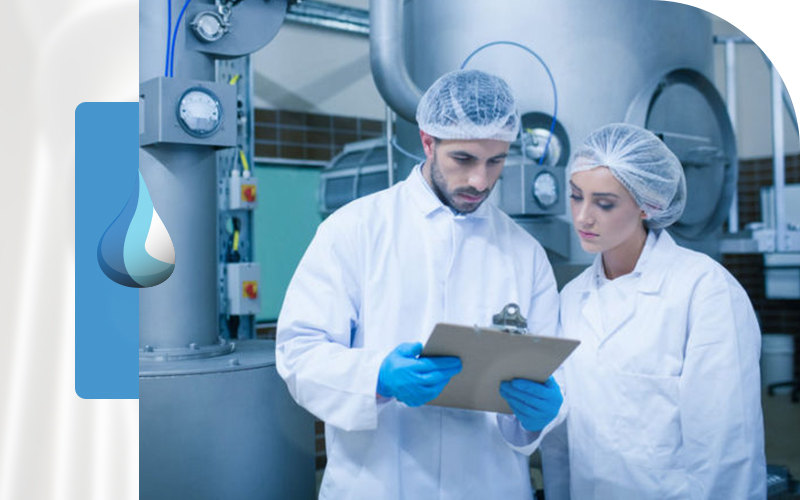 Consistent In-House Company
Surecare Management Group is not a franchise company and under no circumstances will your cleaning contract be franchised to another provider. Your facility's cleanliness, safety, and security are critically important to us. We will use only qualified in-house cleaners, as this greatly improves the quality of our workmanship, and allows us to better manage and mitigate any liability preventable risks. We ensure that tight access monitoring controls are being followed and that everyone on your property is supposed to be there.
Strategic Direction
Surecare's business success relies on cultivating strong client business relationships, and as a supplier of quality janitorial and sanitation services, it is our goal to exceed our client's expectations. To create a corporate culture that is built on trust, open communication, commitment, and accountability. We recognize and reward outstanding achievements and develop and promote from within. We provide our staff with ongoing opportunities for growth and advancement, and support their overall well-being. Our staff are dedicated to providing exemplary customer service and maintaining a high standard of job performance.
7 questions that should be asked of any 3rd party sanitation service provider:
Are your employees insured, bonded, and covered by WCB?
Are your employees actually employees? (Many contracts are resold as a franchise or subcontracts)
Are there supervisory inspections and monthly reports and a 24/7-point of contact?
Ask to see the HR documentation for training modules
Ask to see the documents for WHIMS, level 1 first aid, GMP, health and safety and background checks
Ask to see the policy on the security of the client site.