Are you looking for a workplace where you can contribute and be appreciated for your integrity and work ethic? Surecare Management Group will open all the right doors for you. We're a remarkable staffing company located in British Columbia, and we specialize in outstanding recruitment, training, and placement services. Because we hold ourselves to the highest standards, our staffing company is trusted by establishments across the community and can get you the work you need.
Advance Your Career with Surecare Management Group
Our family-owned business is eager to get to know you, train you, and help you find outstanding work. We have the trust of businesses across British Columbia, which makes us the ultimate solution for anyone searching for gainful employment. We place our clients in a wide variety of jobs, including: 
Food service

Cannabis production

Manufacturing

Warehousing

Packaging 

Janitorial

Sanitation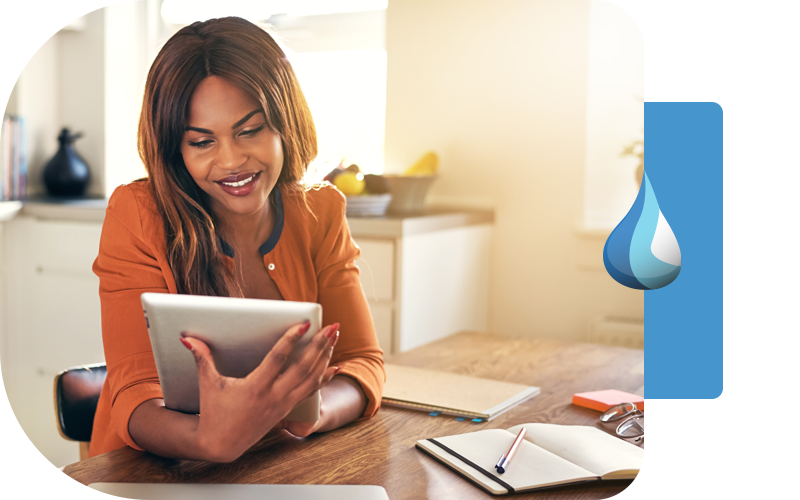 No matter where you end up, you can rest assured that you'll feel confident and prepared for the work. Our unique onboarding process gives you everything you need to thrive before you show up for your first day!
With Surecare Management Group, you get the personal attention of our team. We genuinely want you to succeed, and we'll work closely with you to ensure your future is bright. That's the benefit of working with a local company who puts you first. Connect with us to explore opportunities today.