When you're on the hunt for a new job or new career, there are so many steps to take and options available that it can get overwhelming and stressful. Along the way, you're presented with so many questions, like wondering which jobs or employers would suit you best, which you're most likely to achieve your career goals with, and other considerations. However, working with a staffing agency can help with all those questions! Here are the top reasons to work with a staffing agency like Surecare Management to find your next job!
We'll Help You Narrow Your Search
Applying for every job that sounds interesting, appealing, or available can be a huge drain on your time and energy for finding a new job. Instead, when you work with a staffing agency, we'll work with you to understand not only your qualifications, but your career goals, earning goals, skills, and interests to help you find the right positions for you. In addition to finding you positions that fit your needs, we'll also be able to link you up with employers who are looking for assets like you!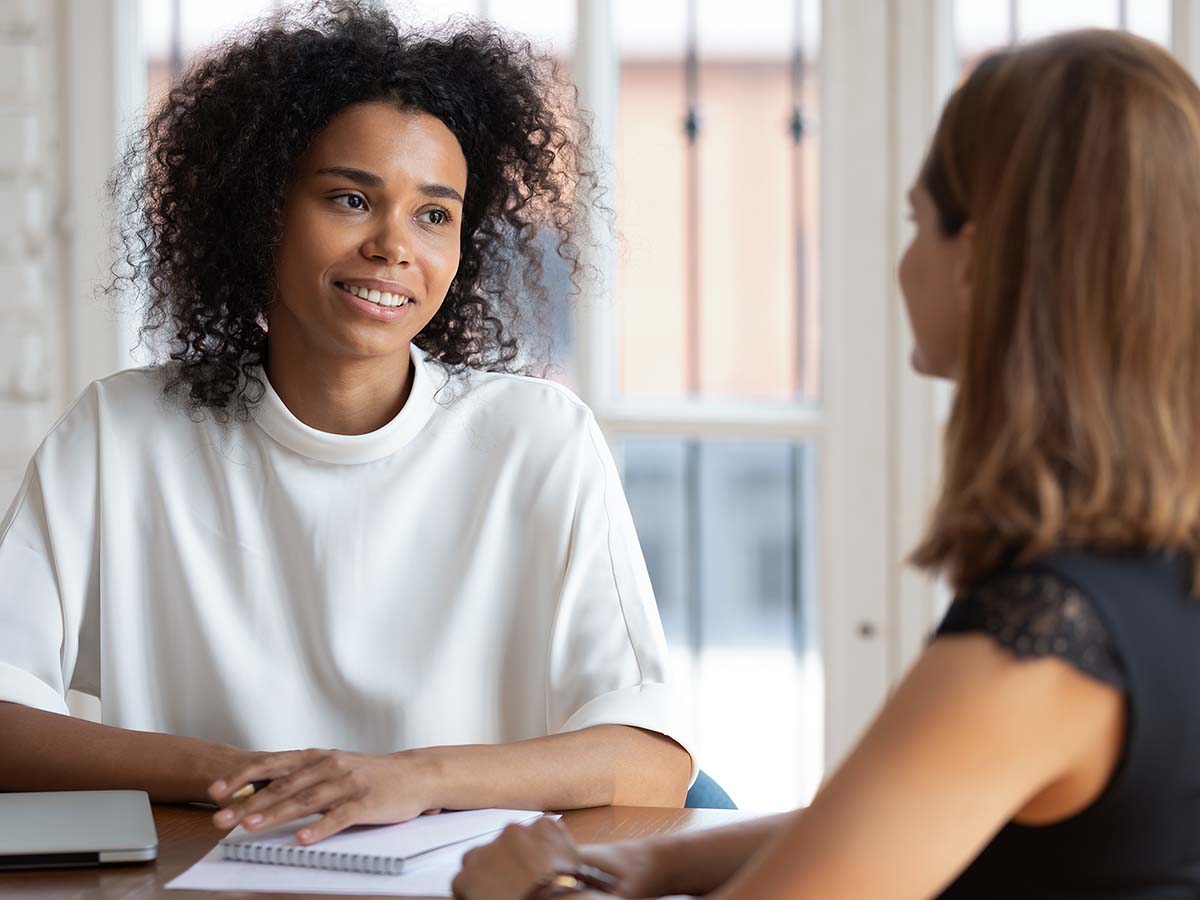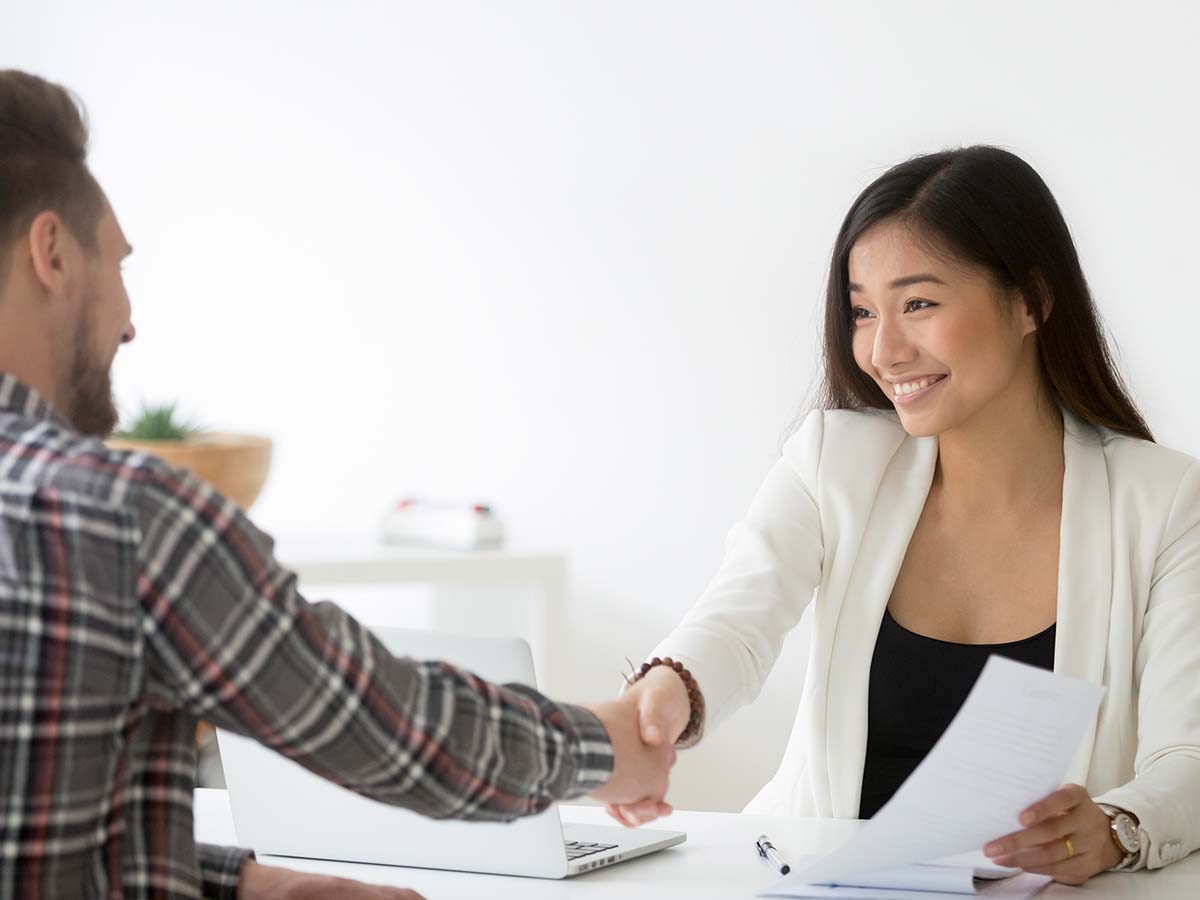 Provide Access To More Employers & Opportunities
Some jobs just aren't listed for the general public, and in order to get into these positions or the companies that list them, you'll have to know someone! Thankfully, when you work with a staffing agency, we're that someone you'd need to know! We're connected with many exclusive employers and we are able to put you in touch with the best opportunities that are highly sought after. Because we'll already have worked with you to understand your qualifications and fit for positions, you also have a better chance of getting hired when connected to an employer through us. 
Staffing Agencies Are Free!
You never have to worry about paying fees or memberships when you work with a staffing agency. Instead, you just get to work with dedicated, helpful staffing professionals who will take the time to understand exactly what you're looking for in a new job or career advancement. At Surecare Management, we don't have any pay-to-play type services, we just focus on connecting great people with great job opportunities!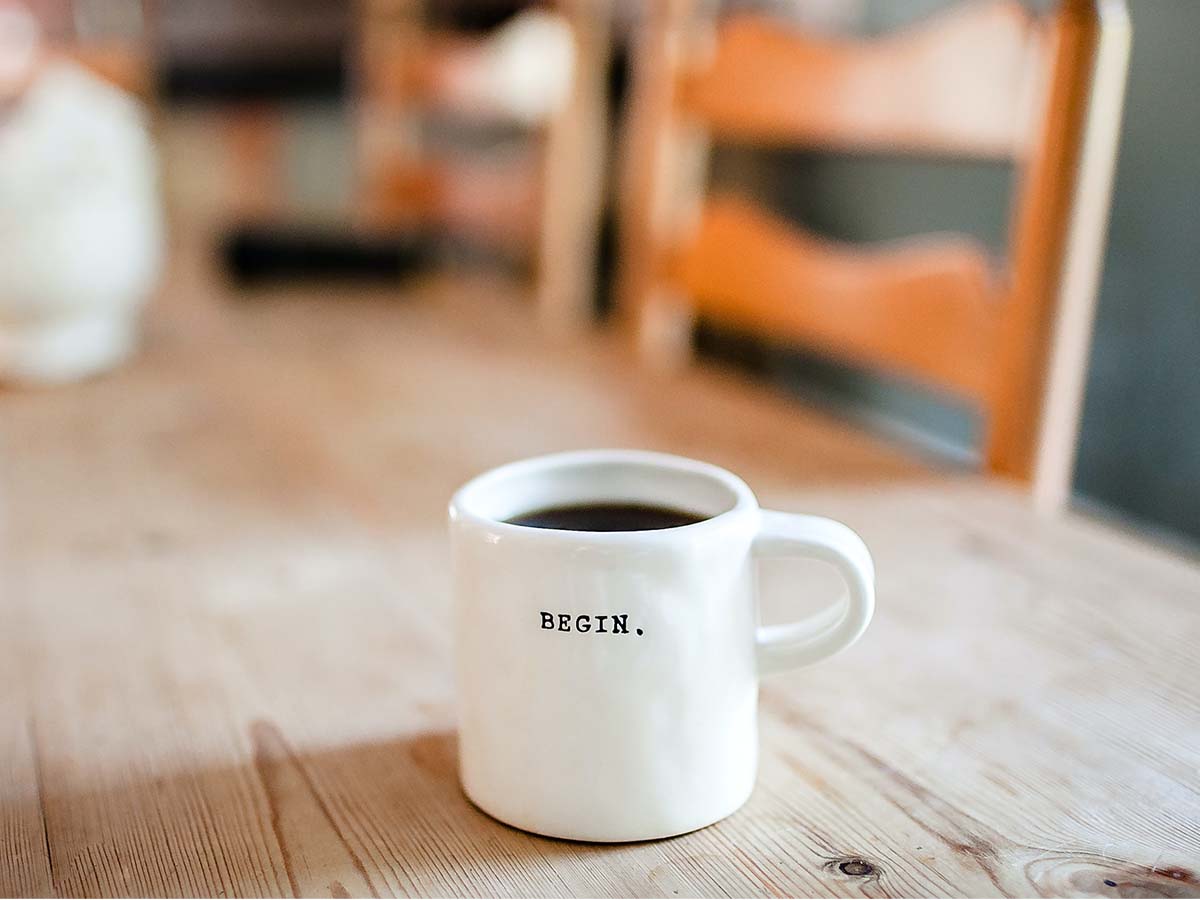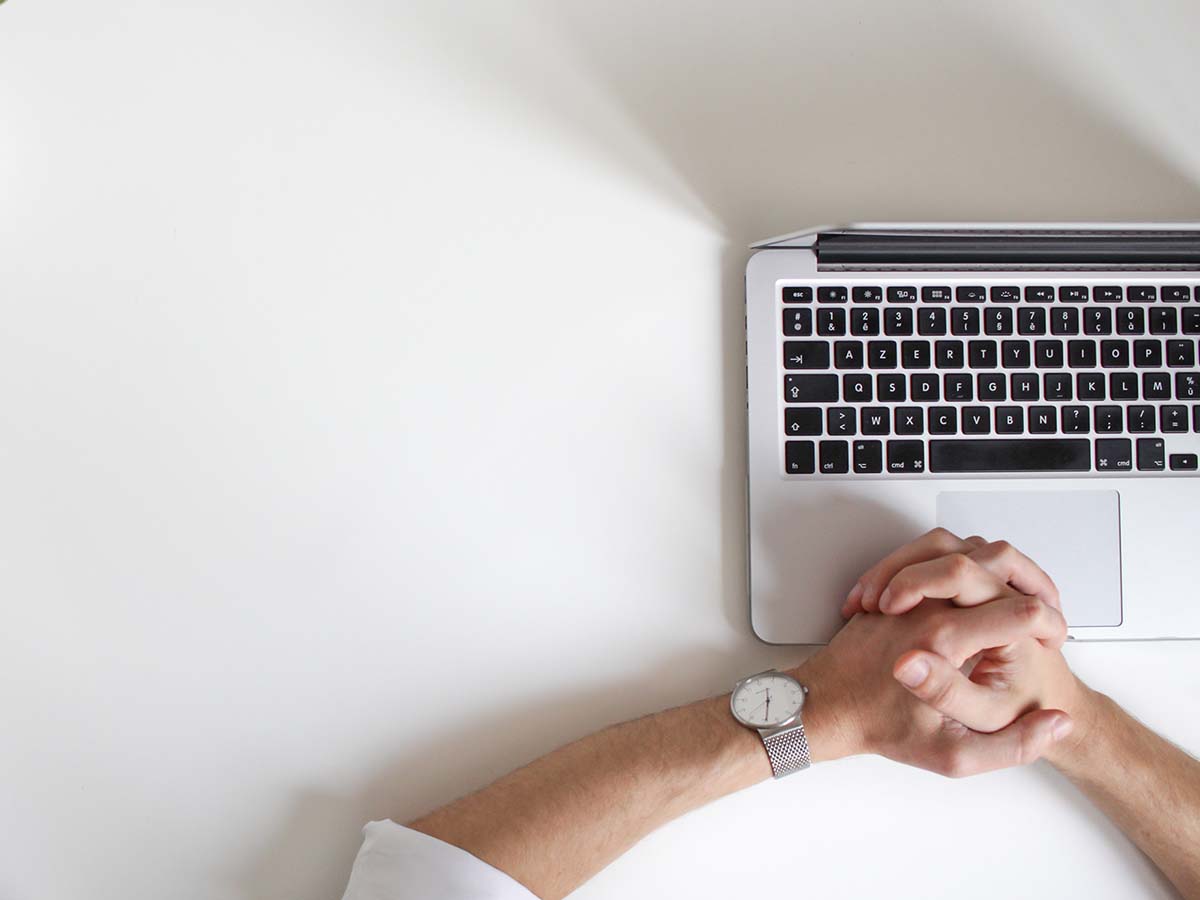 We Take The Stress Out Of Your Search
When you work with a staffing agency, you never have to worry about finding a workplace where you fit and can thrive in. We'll help take the stress out of the job search by offering you quality positions that fit your needs and goals, and we can even help prepare you for the job by taking care of training and onboarding! Working with a staffing agency like Surecare Management helps you get set up for success in your career.
Learn more about our employment services by browsing our website and learning more about the companies we work with to provide staff! Our locally-owned and operated staffing company is committed to helping our community members find great positions, so get started and apply for a job with us today!